What is a Business Visa?
A business visa allows holders to enter Vietnam for business purposes. People with a business visa are also permitted to take a leisure trip during their stay in Vietnam.
The business visa is classified into two categories
● DN1 Visa: to be issued to foreigners who work with companies with legal status in compliance with the law of Vietnam.
● DN2 Visa: to be issued to foreigners who enter Vietnam to provide services, establish a commercial presence or engage in other activities permitted by international treaties to which Vietnam is a signatory.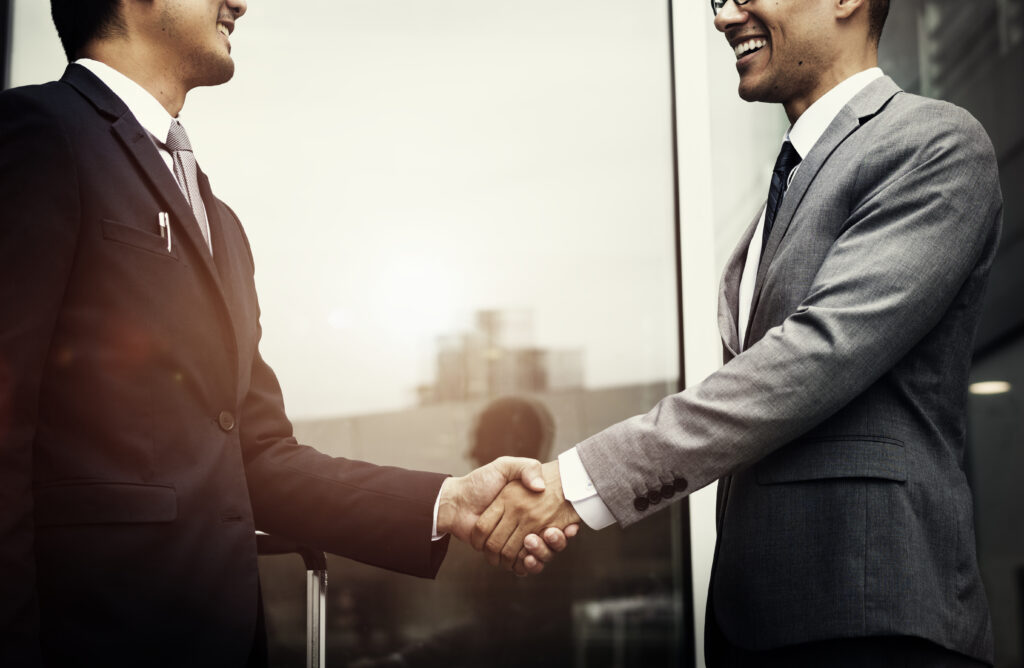 How long is a business visa valid for?
The validity of the business visa varies. Expatriates can apply for one of the following types of Vietnamese business visas which are classified according to their validity (length of stay) and number of entries:
1 month single entry visa
1 month multiple entry visa
3-month single entry visa
6 months multiple entry visa
1 year multiple entry visa
Required documents for a business visa?
Passport
Except for cases of visa-free entry, your passport must have at least 6 months validity after your arrival date (temporary passports might be rejected).
Sponsorship Letter
If the applicant applies through the local embassy in their country, they are required to provide a sponsorship letter from a licensed organization in Vietnam.
How long does a business visa take to process?
Most business visa applications are processed within a week.