Premium Service
Scopes of Business
FISC constantly keeps a relationship with international banks and auditing Firms, Vietnam;s Ministries and Local Authorities – this allows FISC to provide professional, high quality and effective consulting services.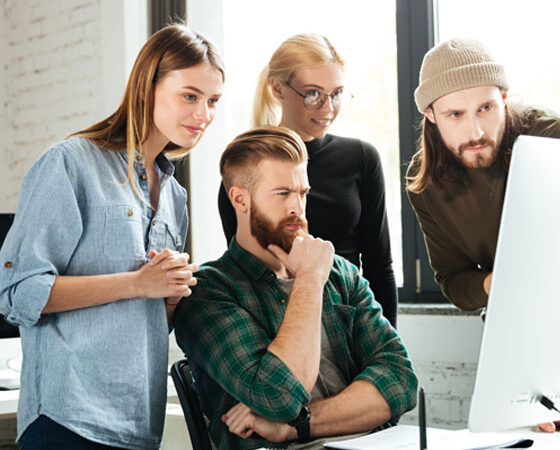 Negotiating, signing for the establishment of joint ventures between foreign parties, Vietnamese parties or the individual investors in accordance with the Law of Vietnam.
Advising, preparing and submitting application and documents for Resident Representative Office.
Registration and protection of trademarks, patents. Technology transfer and license agreement. Tax Consulting. Market survey.
Consulting, drafting applications and necessary documents for entry into the United States, Australia, Canada, New Zealand and European countries.
FISC provides professional services to investors, traders and their relatives who are living and working in Vietnam.